Compact Disc Club Season 2 Bundle PRE ORDER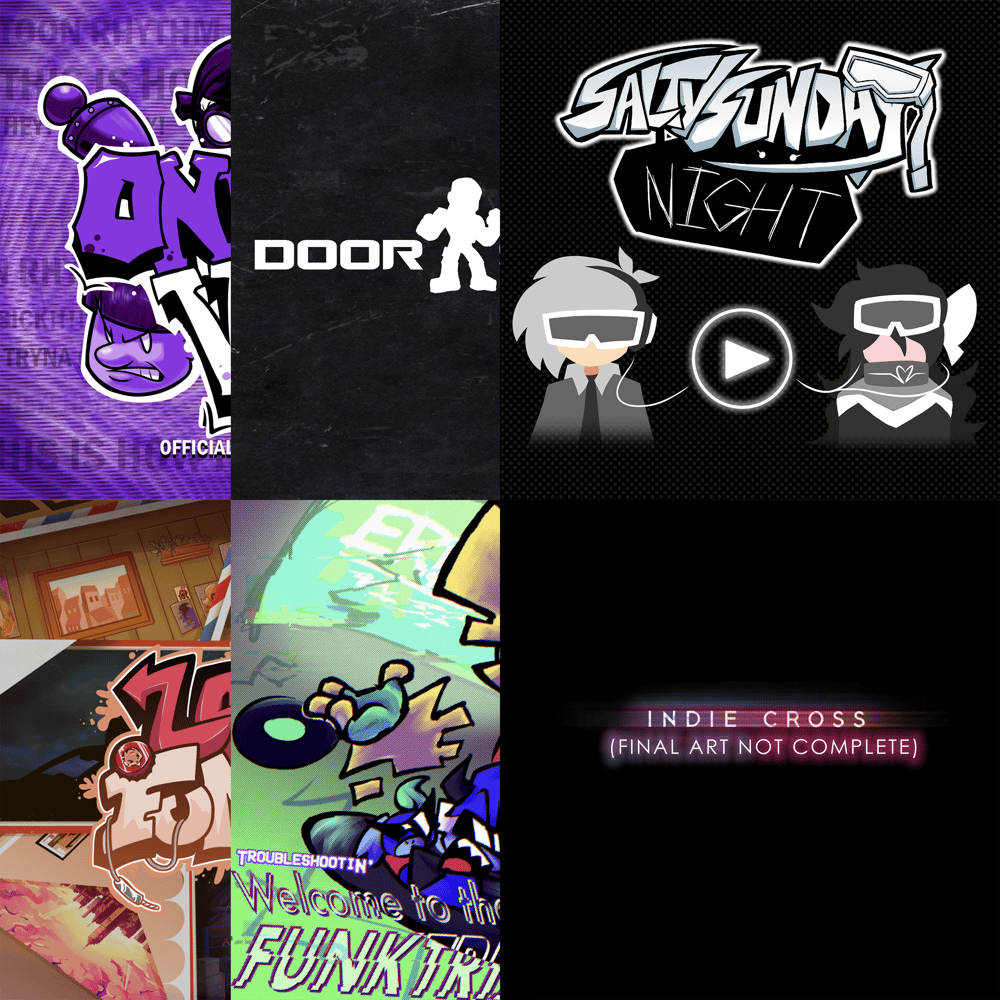 [Shop photo temporary]
All 6 Compact Disc Club season 2 releases collected into 1 bundle! 6 for the price of 5 and lower overall shipping!
This bundle contains:
-Online VS.
-Door Stuck
-Lo-fi Funkin
-Salty's Sunday Night
-Indie Cross
-Troubleshootin'
This bundle will ship once all items in the bundle are in hand. Shipping estimated to be February-March 2023.