Rubato Original Demo Soundtrack + Demo Disk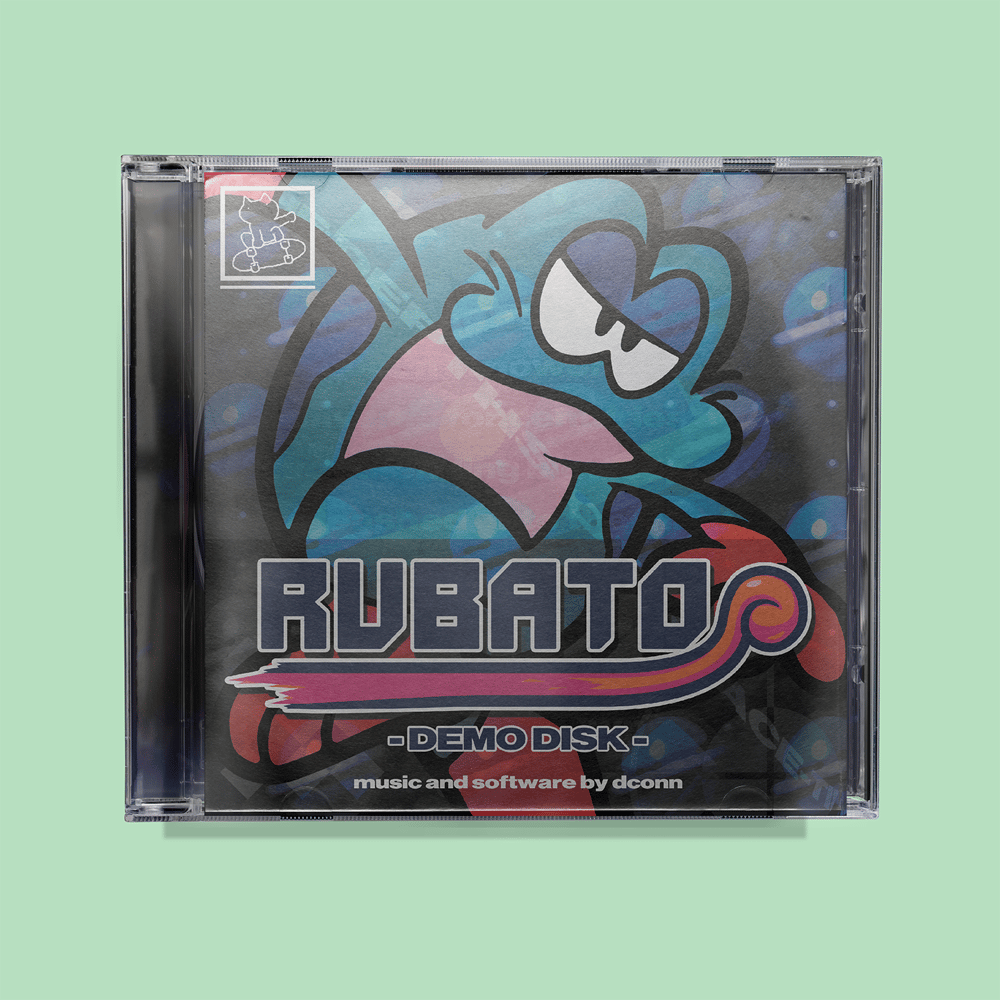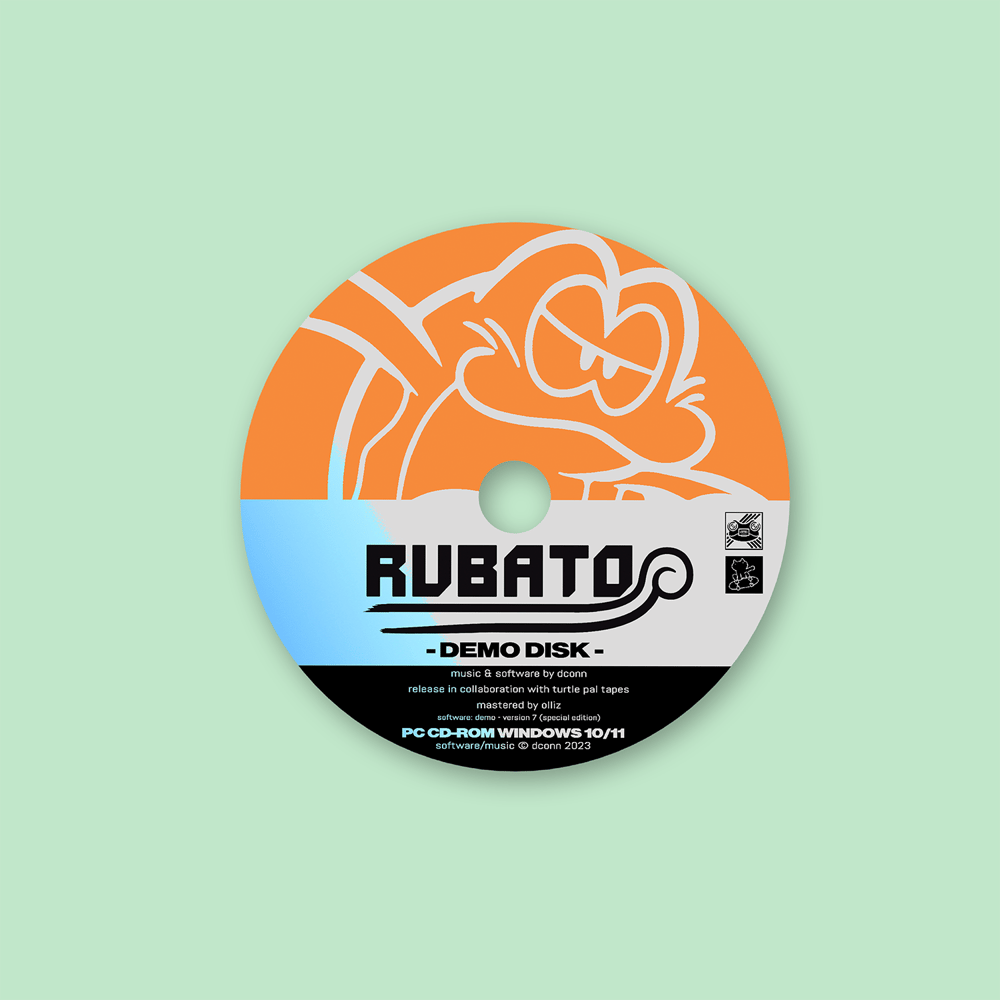 RUBATO Demo Disk, a physical jewel case CD release of the RUBATO Demo AND soundtrack. Inspired by classic demo discs from a bygone era.
- Black-bottom CD in a clear jewel case with a stylish silver finish on the top!
- 35 newly mastered songs, with 3 exclusive bonus tracks
- A special version of the same exact RUBATO demo you've probably already played with lots of random, insignificant changes and bonus content!
- 2 exclusive costumes and a playable preview for the next area of the game! That's a demo within a demo!
- The perfect family heirloom!