Excelsior! 2xCD PRE ORDER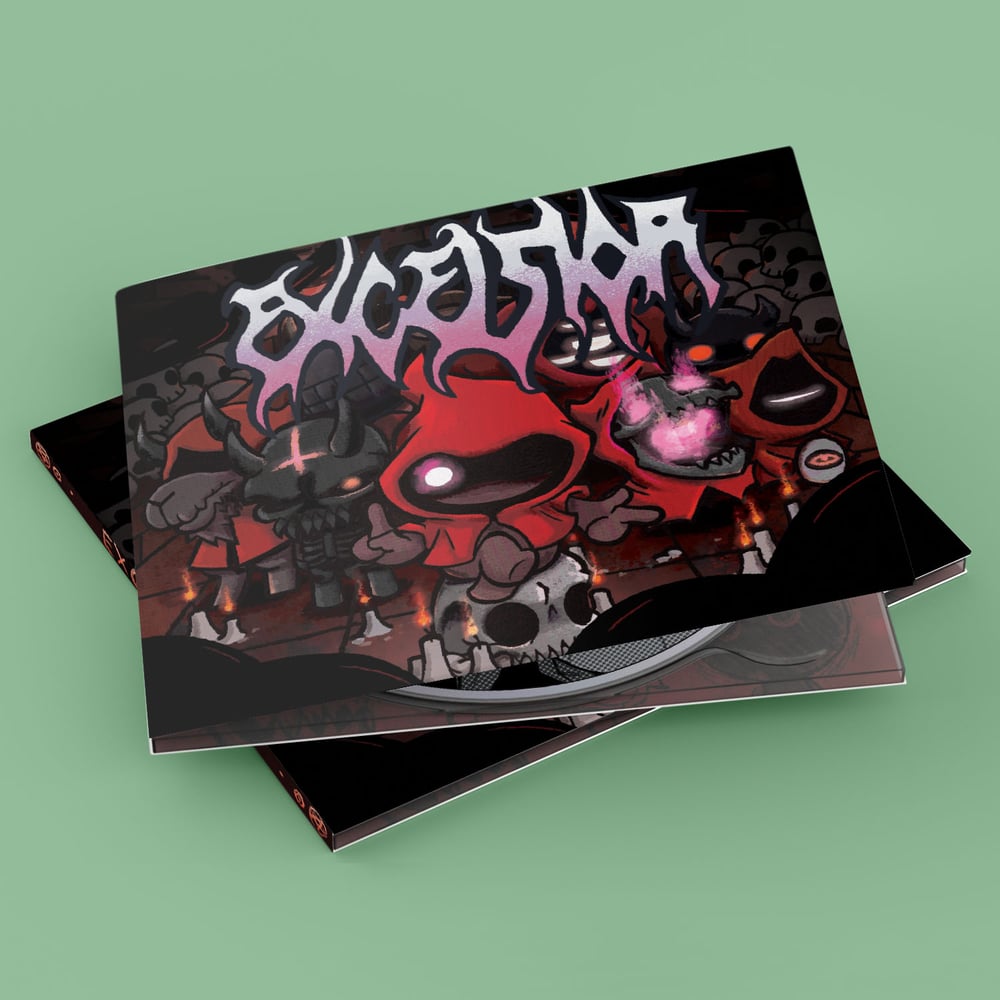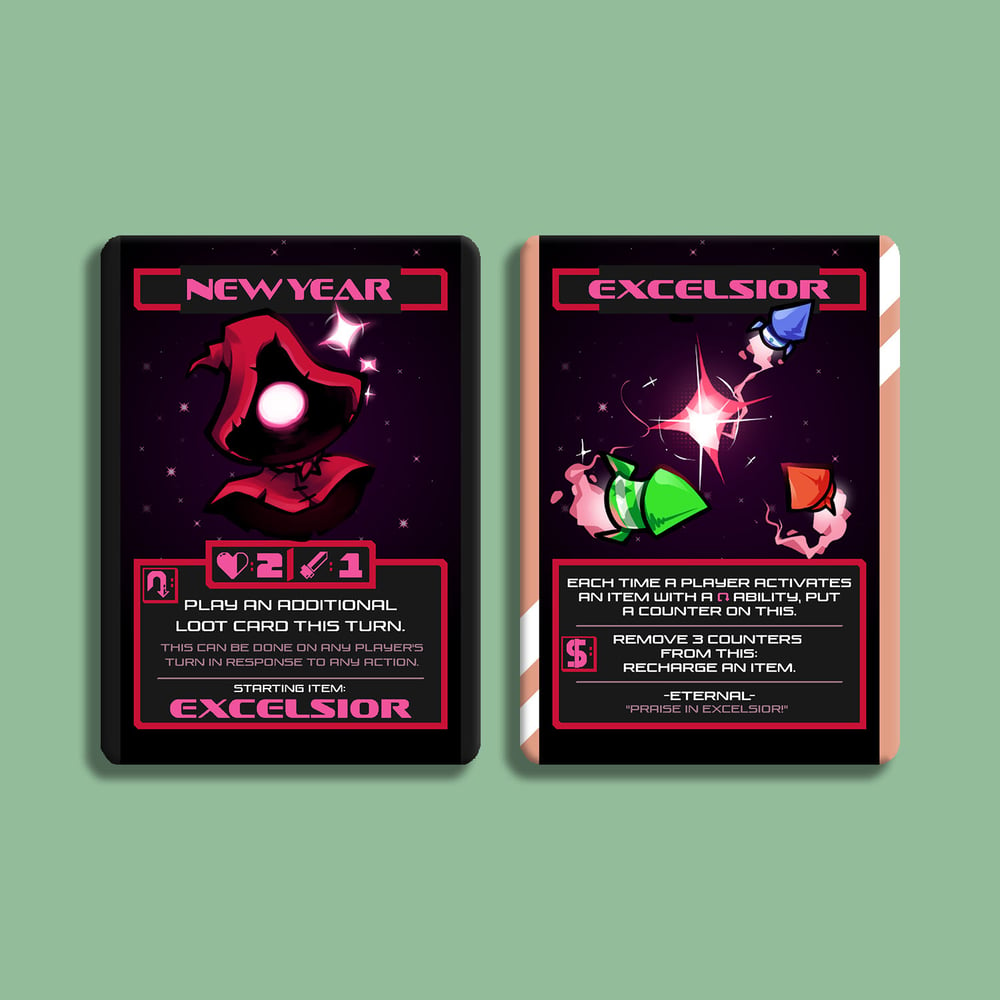 A 72 track reimagining of the music from "The Binding of Isaac: Repentance" created by RENREN. This album is silly, super, and serious, ranging throughout the many floors and bosses the game has!
This contains the entire Excelsior soundtrack mod/album across two physical CDs. Every purchase of the CD comes with two bonus cards, which can be used to play as New Year if you own that one tabletop game. You know the one.
You can view the track listing and listen to it here:
https://mistajub.bandcamp.com/album/excelsior