Compact Disc Club #12: Indie Cross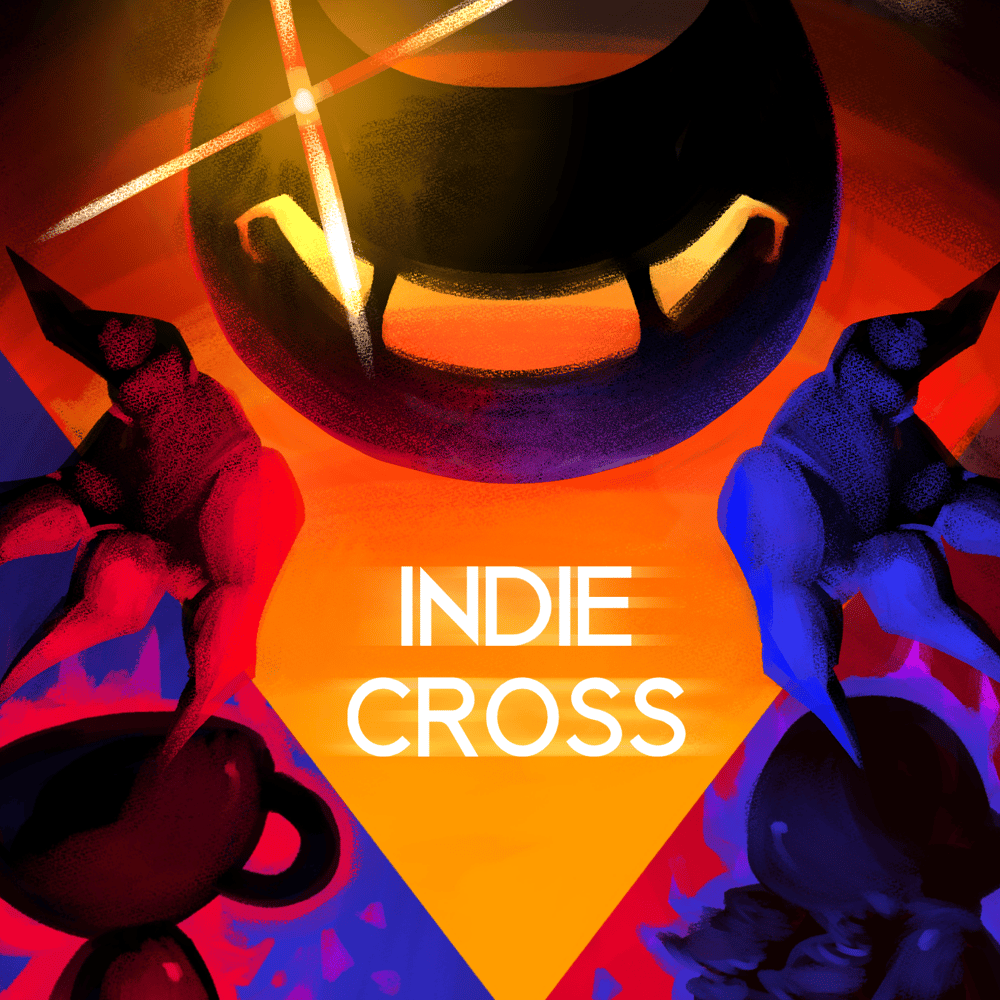 Features all of the music from the immensely popular Indie Cross mod, including some new arrangements! Join the beloved original characters Porcelain Percy, Jacket McGee and Devil-Boy Jackson on an epic rap battle spanning the gaming multiverse! If you're a lawyer reading this: Don't!
TRACK LIST:
1. Menu Theme
2. Snake Eyes (New)
3. Technicolor Tussle
4. Knockout
5. Whoopee
6. Sansational (New)
7. Final Stretch
8. Burning In Hell
9. Imminent Demise
10. Terrible Sin
11. Last Reel
12. Nightmare Run
13. Gose
14. Satanic Funkin'
15. Bonedoggle
16. Ritual
17. Freaky Machine
18. Saness
19. Gose (Classic)
20. Devil's Gambit
21. DESPAIR
22. Silk
What is the Compact Disc Club?
The Compact Disc Club is a side catalog of releases separate from our main catalog. These are lower cost no frills CD releases for FNF mods. This allows us to still release FNF music without saturating our main catalog. All releases for a "season" will be announced all at the same time!